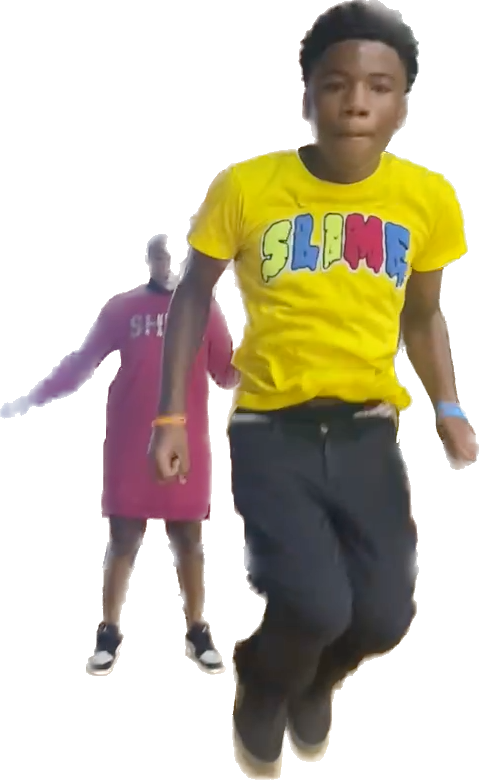 Community Jump! YOUth Jump! Memphis!
Provides youth and adults with skills to learn, participate and compete in the lost childhood game and sport of Double Dutch which is now resurging and in big demand. We exist to introduce and sustain the art, science and enjoyment of the sport to communities and youth so that it is never lost again. Also, to remind former jumpers of the joy of jumping. With the influence of the digital age and social media, many children are not equipped with the skill. Community Jump! YOUth Jump! offers that. We have four targets that guide our program services and vision.
Targets:
Double Dutch/Jump Rope
Recreational Activities
Sports/Athletic Performance
Physical Fitness
Social & Emotional Learning
Holistic Health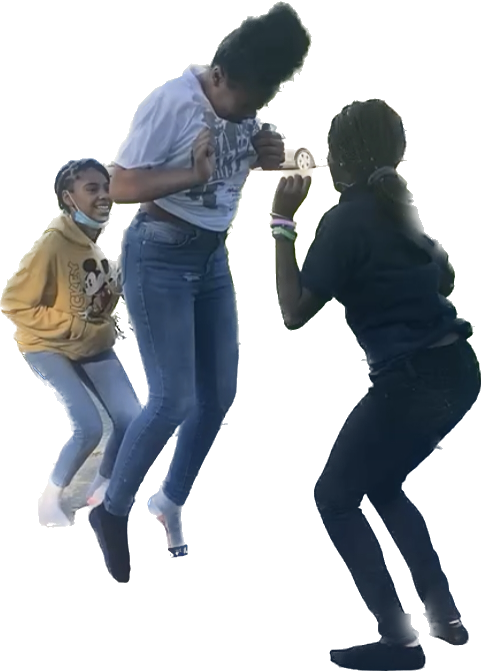 Age Group 8-99
We welcome ages 8-90 years old that are physically able to jump and turn.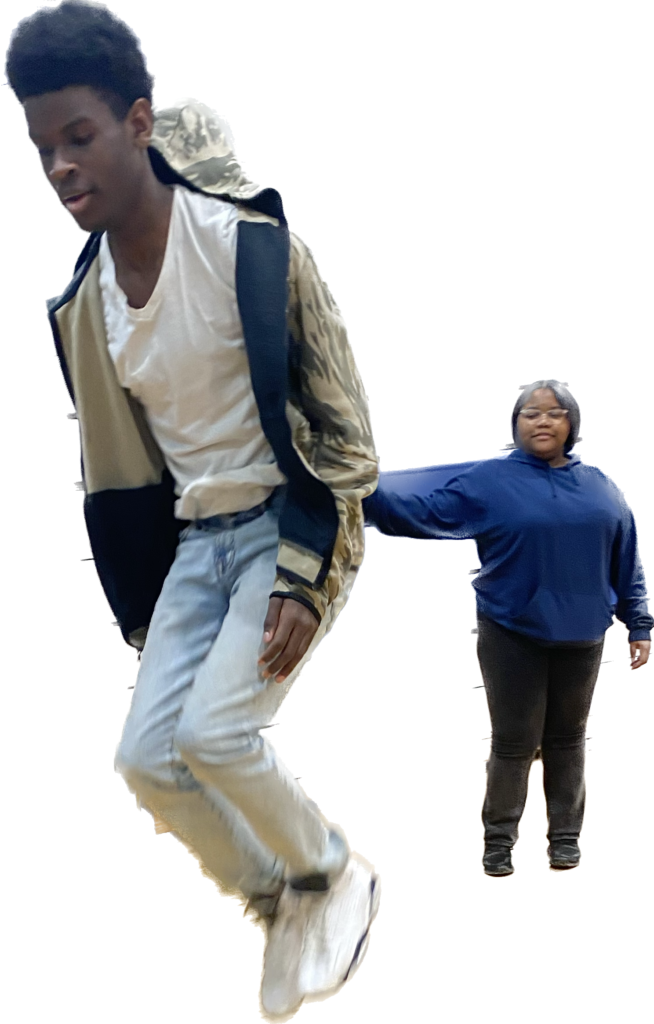 Double Dutch Clinics/Camps
The Double Dutch Clinics/Camps consists of a 6-8 week program 2-4 hours a week, 1-2 days a week, (12-16 hours total per week), a 5 day session, or a weekend session. We offer the basics/fundamentals of jumping and turning Double Dutch for recreational fun, performance and health. We cater to communities, schools, churches, businesses, sororities, fraternities and organizations that want to jump in with us for training and fun. We also provide services for:
Parties
Team & Bond Building
Meetings
Community Events
Senior Citizens
Requests (that we can accommodate)
Community Jump! Youth Jump! Pre-Season happening through December, 2022. Official Camps start January 2023.
For more information, registration packet and schedule and/or to partner with us email [email protected] .